We are part of a solid business group, Xubi Group, specialised in offering an integral, close and flexible service, adapted to each customer's demands.
Outstanding services
Technological support & maintenance
Engineering and gear design
There are many cases where no drawings and supplier references are available for the replacement of an old gear. Custom made designs are fitted to the measurements achieved in most accurate coordinate measuring machines to assure that gear's assembly in site is interference free.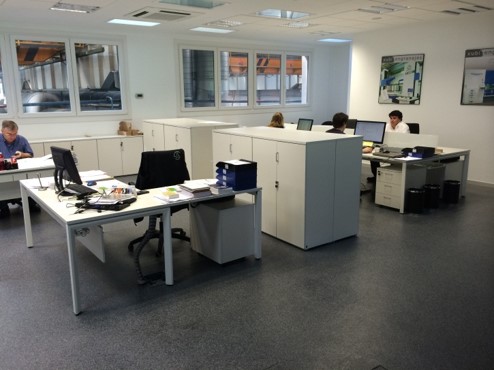 Technological support & maintenance
In cases where samples cannot be removed from site, our engineers can support on site replacing and improving the mechanical system, and finally defining an appropriate maintenance plan.
New product development
Different gears conceptions are analyzed for different applications and most important parameters are identified and defined together with our clients to meet most demanding specifications.